Offices

 Offices within & outside Central Business District (CBD)
Grade A Offices in Central Business District
Most prized and sought-after office spaces
High-quality furnishings, state-of-the-art facilities, and excellent accessibility
Within the financial district
Grade B Offices within & outside Central Business District
Below Grade A offices, typically in terms of design, location, layout, facilities and maintenance
Rents are often cheaper and supply is more readily available
Usually maintained and finished to a good or fair standard, with adequate facilities.
Grade C Offices
Functional spaces for tenants looking for lower rents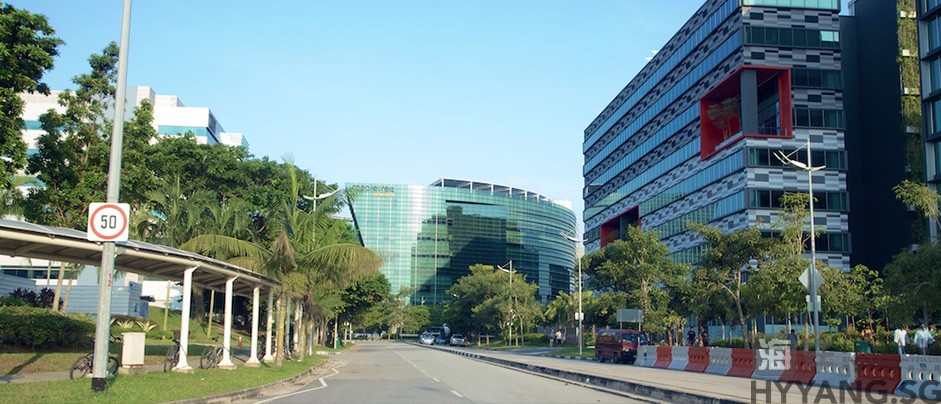 Business Parks
High-tech business and commercial venues
Offers a highly-conducive environment for knowledge-based businesses
Natural choice for high-technology businesses, data and software enterprises, research and development divisions of multinational companies and knowledge-intensive enterprises.
Cluster of modern business buildings catering to knowledge-based activities
Some of the companies located in Business Parks included Acer Computer
A beautifully-landscaped environment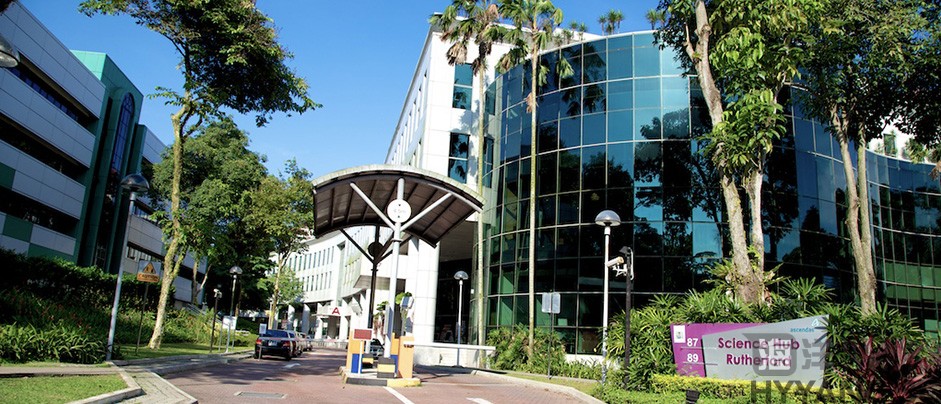 Science Parks
The most sought after  & definitive address for Sciences and R&D in Asia
Home to more than 350 MNCs, local companies and national institutions
Asia's home for R & D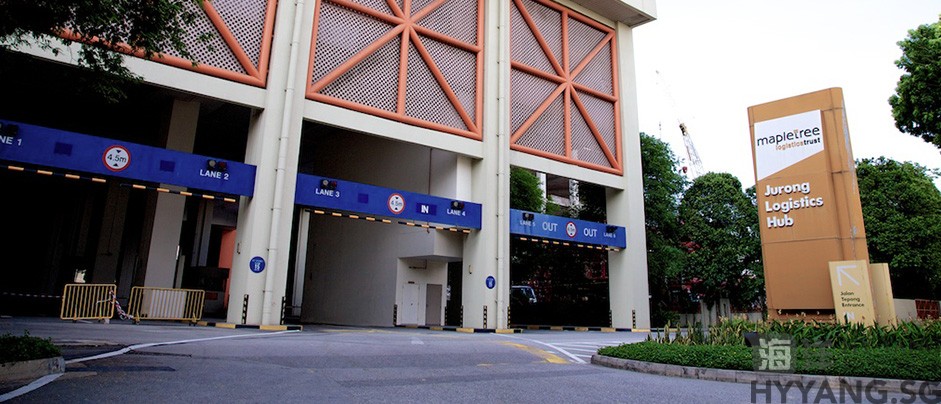 Logistics Hubs
Often located in strategic location, either close to the Singapore airports or the ports of  Singapore or Jurong ports.
Excellent infrastructures, facilities for those in logistics industry.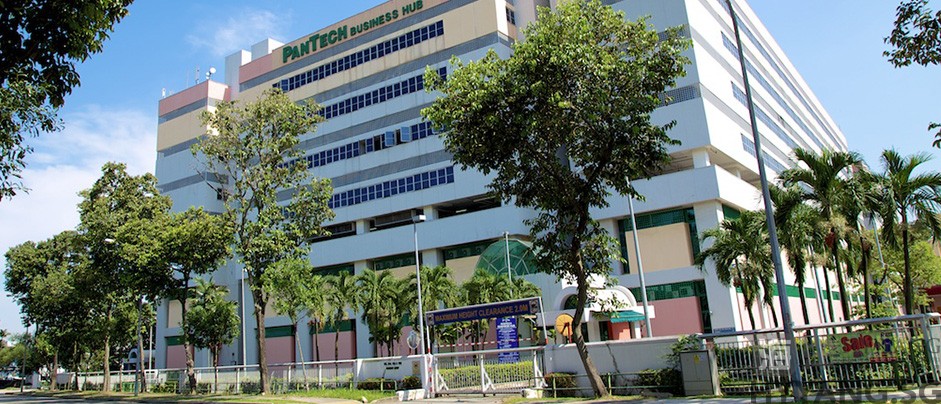 Industrial Properties / Parks

B1 factories / warehouses for light & clean industries uses
B2 factories / warehouses for light & clean industries uses; & General industrial uses
Food factories / warehouses for food production / storage
Chemical factories / warehouses for toxic & dangerous / flammable chemical uses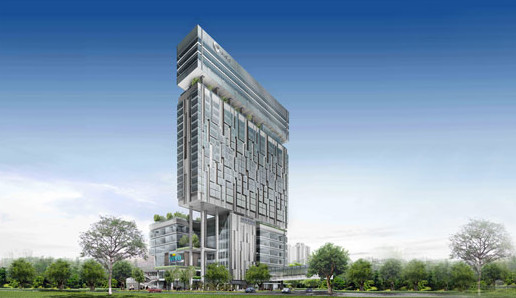 Medical Centres / Suites
Ideal for medical practitioners
Homes to numerous reputable medical institutions
Purpose-built medical suites with modern facilities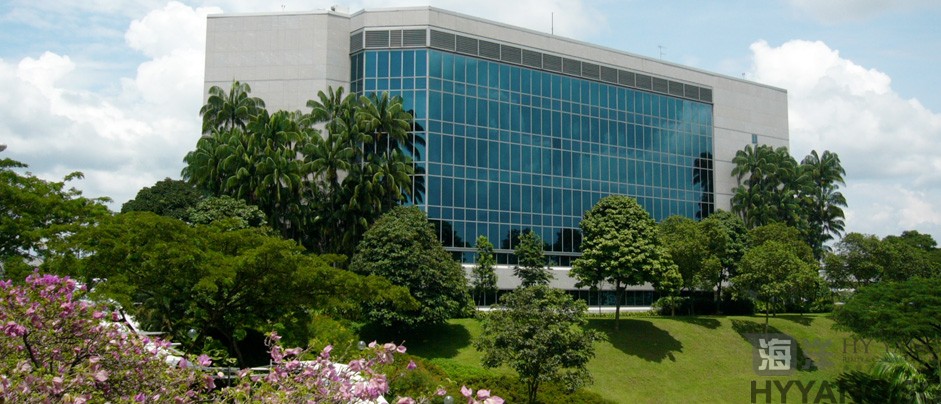 Commercial Schools
Pre-schools
Private schools, institutions & universities, etc.
Tuition centres
Home | About Us | Current Projects | Property Updates | Contact Us | Links