Hy Yang Realty & Consultancy Pte Ltd is truly Commercial Real Estate agency. It was first incorporated in 1995 as a Sole proprietorship and since then had been focusing mainly on Commercial properties. Commercial properties dealings were and are still our core businesses.
We have never looked back since and had grown in strength each year. Over these years, we had built up a large satisfactory and strong clienteles' base with many satisfied and repeated customers.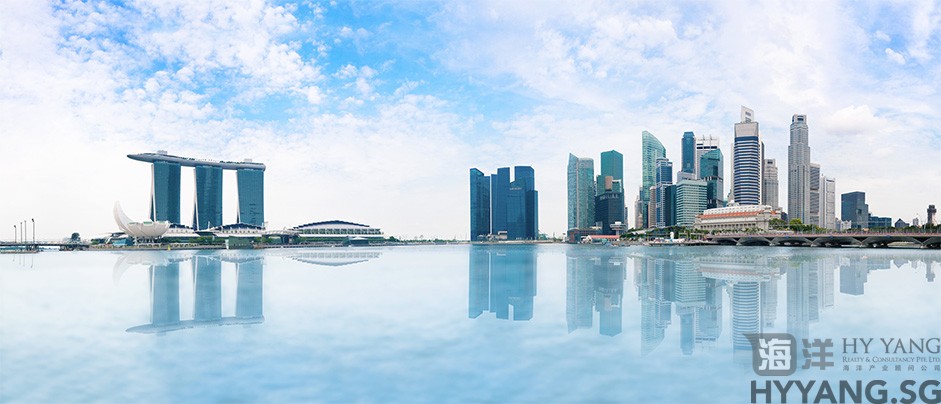 Our Strengths are in
Assignments of JTC's and HDB's factories;
Sales & Purchases and Leasing of private warehouses, factories, Offices, Medical Suites, Shops and Shophouses, etc.
Leasing of Offices in Science Parks, Business Parks, and Logistics Hubs and within & outside Central Business District, etc.
Assisting (do feasibility studies for) investors in acquiring investment properties, etc.
Feasibility studies and providing Valuation Reports, etc.
For more info kindly contact:
Mr. Poon Yau Loy
CEA reg No, R016981E
MSISV, B.Prop.Ec
Licensed Valuer
Phone: (+65) 6583 3379
Fax: (+65) 67731982
Mobile: (+65) 9682 0839
Email: poon@hyyang.sg
Home | Corporate Video | | Current Projects | Property Updates | Contact Us | Links