Services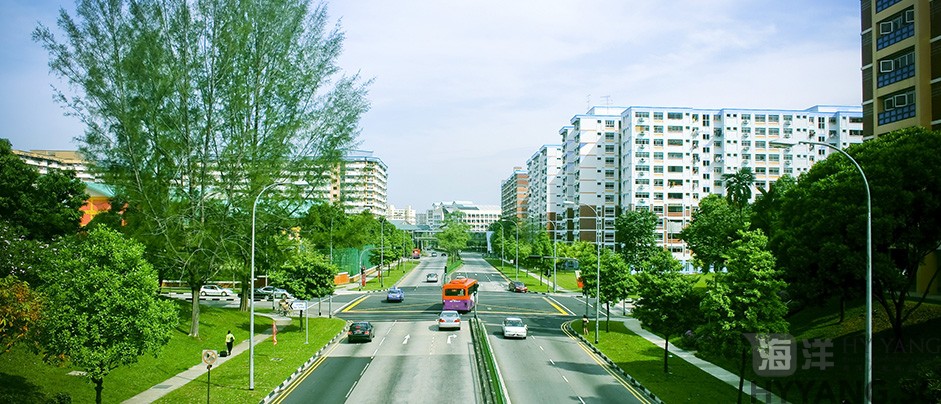 Our Core areas of coverages and Our Strengths are in:
Sales & Purchases and Leasing of private warehouses, factories, Offices, Medical Suites, Shops and Shophouses; etc.
Leasing of Offices in Science Parks, Business Parks, and Logistics Hubs and within & outside Central Business District, etc.
Assisting (do feasibility studies for) investors in acquiring investment properties, etc.
Feasibility studies and providing Valuation Reports, etc.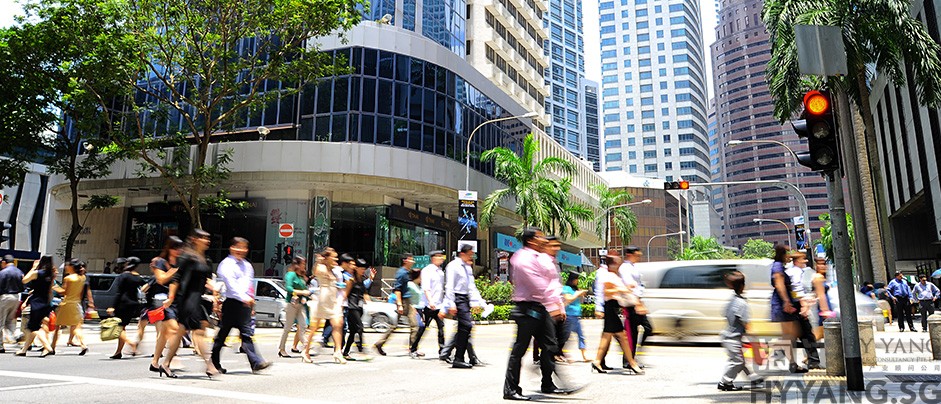 Commercial Properties / Offices
Office Buildings eg Grade A, B & C offices, etc
Shops eg. Mail Shops, Shophouses, etc
Commercial Schools eg. Private University Centres, Childcare / Tuition Centres, etc
Restaurants, Food courts, Coffee shops, etc
Industrial Properties / Parks

B1 factories / warehouses for light & clean industries uses
B2 factories / warehouses for light & clean industries uses; & General industrial uses
Food factories / warehouses for food production / storage
Chemical factories / warehouses for toxic & dangerous / flammable chemical uses
Business Parks

Business Parks are for non-pollutive industries e.g. high technology

Changi Business Park
International Business Parks
Fusionopolis
Mediapolis
Science Parks
Science Parks for R&D and Science related industries
Science Park 1 & Science Park 2
Biopolis
Logistics Hubs
Near Seaports or Airports
Excellent infrastructures, facilities for those in the logistics industry
 Medical Centres / Suites
Ideals for medical practitioners
Homes to numerous reputable medical institutions
Others
Home | About Us | Current Projects | Property Updates | Contact Us | Links